The author behind Ant Chloe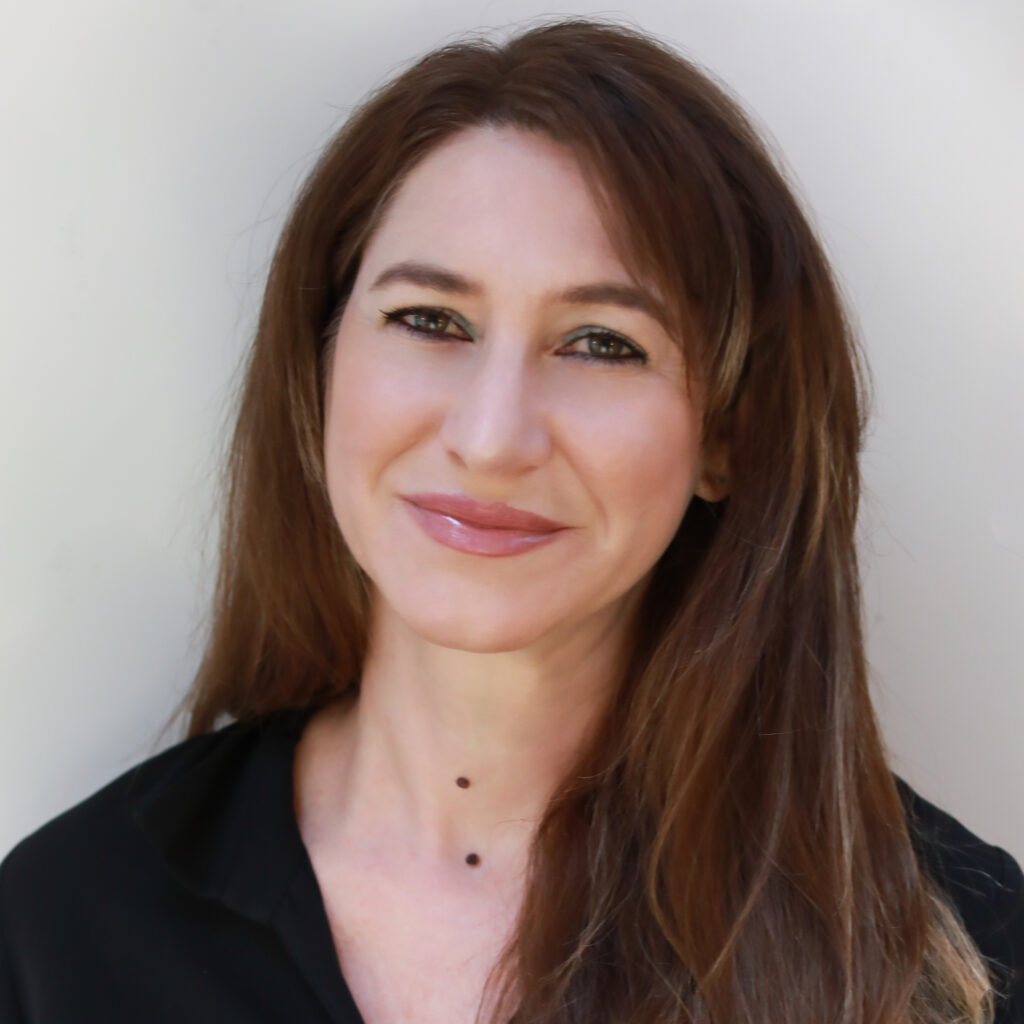 Barbara Panetta
Barbara Panetta is an Italian – British published author, artist and linguist, who lives in Richmond, London with her family and her golden retriever.
Her language studies and interest in psychology drew her to write her first novel in 2015, and since the she has never stopped writing.  She contributes to several media and entertainment magazines and regularly collaborates with international artists and musicians. Barbara holds an MA in Modern Languages and Linguistics.
She loved drawing from a very young age, but only recently starting to create the paintings that illustrate her stories.
Barbara has a keen interest in music that she has passed on to her two daughters , who have both studied music from when they were only three years old.
Barbara Panetta is the author and illustrator of Ant Chloe.